Reserve your seat for upcoming events with Kate!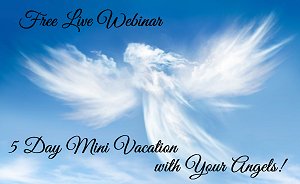 5 Day Mini Vacation with Your Angels - FREE program
This program has completed - HOWEVER, the recordings are available through March 11, 2016!

You'll meet and learn your Guardian Angels name, meet your Worry Angel, Money Angel, Relationship Angel and Assistant Angels to help you be happier throughout your day and your life!
Click here to learn more and get access to this free program.
---
The GAME of LIFE Mastery Program
with Kate Large and Florence Scovel Shinn

Shift Your Energy ~ Transform Your Life!
SELF-STUDY Version --- is available Now

LIVE Version TBA for 2016
This program takes the workbook teachings and support to an even higher level with a SURPLUS of tools to guide you step-by-step how to stop your human need to struggle!
You'll get step-by-step guidance on how to improve your life to consistently live your happiest, most magnificent life!
Self-Study doors are OPEN!!! Click here to get involved!
---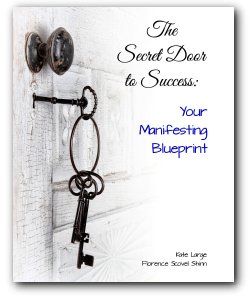 The Secret Door to Success: MASTERMIND
YOU are INVITED to join Kate, Florence
and the angels for
THE MASTERMIND of Staggering Magnitude that will
Rock Your World!
The next program begins in April 4, 2016!
Registration opens soon! Contact Kate to reserve your seat!
---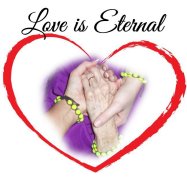 Love is Eternal - FREE program
This program has completed, but you may listen to the recording!
Duration: 60 minutes
Ease the pain of the holidays without your loved ones when you join Kate and the Angels to share and celebrate the eternal loving connection with our loved ones of the Angelic Realm.
Click here to learn more and register for this free program of loving support.
---
Join Kate on these Radio Programs!
"The Dr. Anne Marie Evers Show"
Date: TBA
To listen live at 12:00pm PT, or to the archive, point your browser here: http://ctrnetwork.com/profile/RevDoctorAnneMarieEvers
"Soul Stories with Roland Comtois"
Date: TBA
To listen live at 7pm ET, please point your browser here: http://www.talkstreamradio.com/tssr/